Thank you all for playing our Bows challenge and entering our Guest Designer Call, we sure love seeing all your creations.
And in numerical order here are the Chicks Top Picks:
4CC#349 Bows
Diane H.
Elizabeth H.
Bonnie H.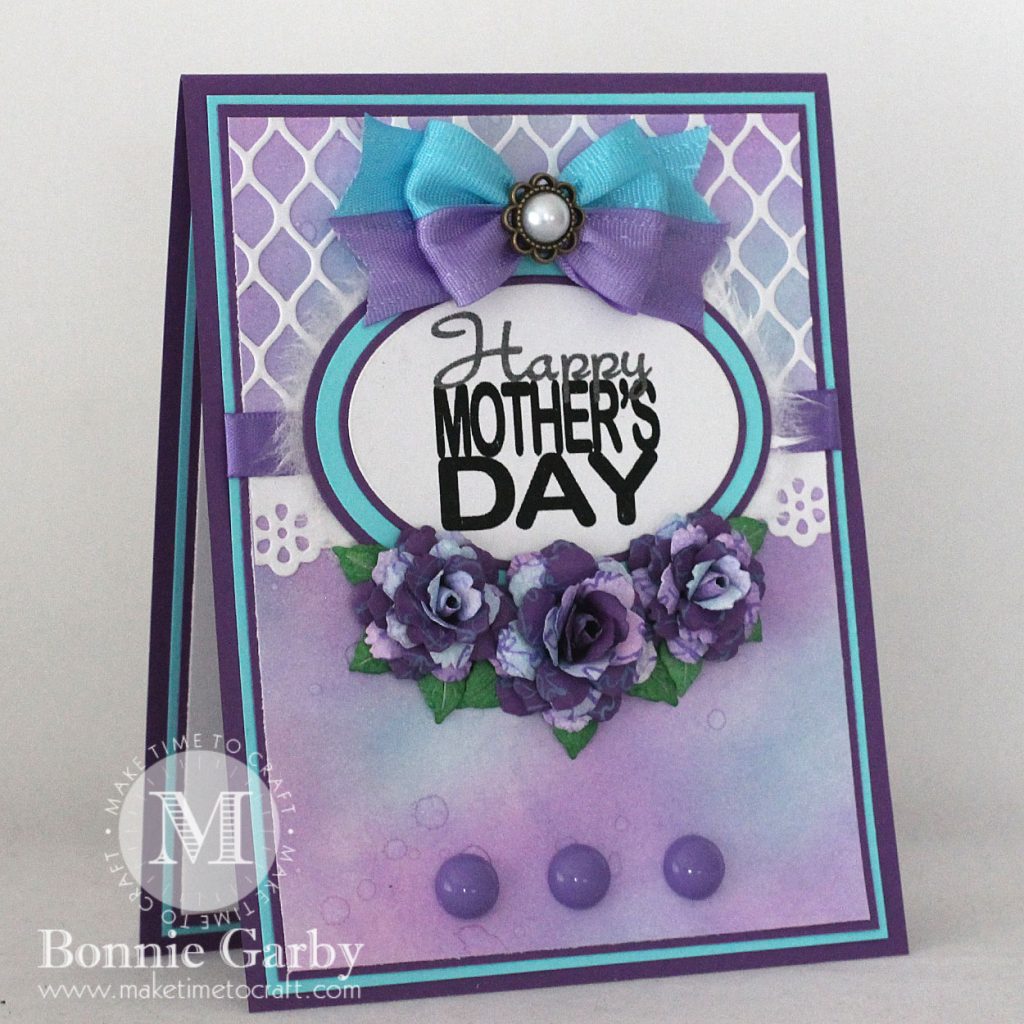 Karren
Please grab your Golden Egg Blog Badge and display it proudly on your blog! We'd love it if you could link it back to our challenge blog too.
Guest Designers for the following months, please email us at 4 crafty chicks at g mail dot com. For more details.
June: Alicia
July: Caroline
August: Lyn
We look forward to seeing you here again tomorrow for our brand new challenge that is hosted by Nance . Be sure to stop by for more crafty inspiration!