Good Evening!
Wow! So many great projects last week! You make it difficult to choose. Thank you to everyone who joined us in our CAS challenge.
Below are our winners in no particular order: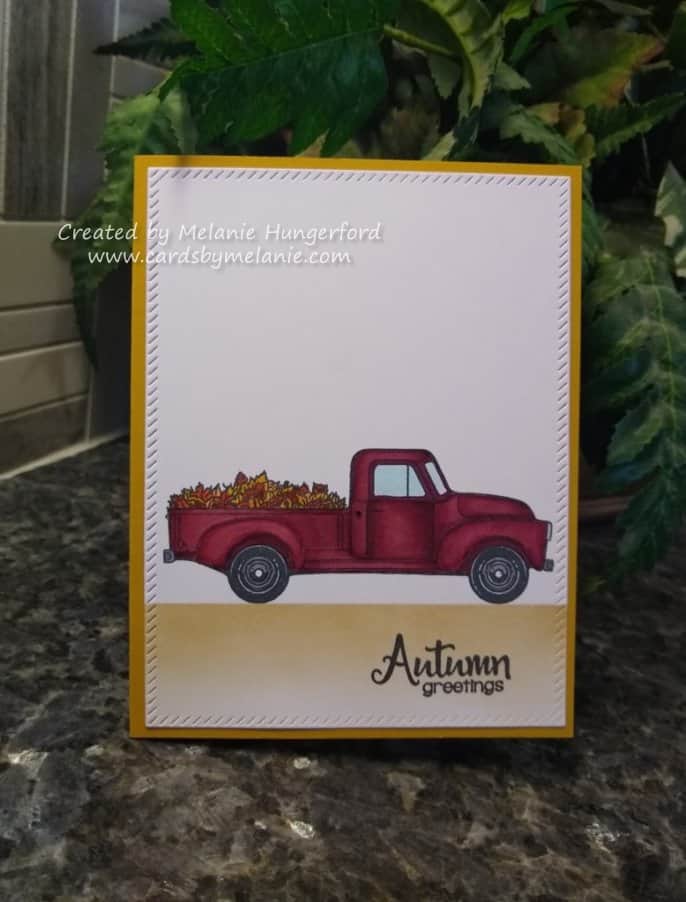 Claire

Congratulations, Ladies!
Please grab your Golden Egg Blog Badge and display it proudly on your blog! We'd love it if you could link it back to our challenge blog too.